THE VILLAGE TRESTLE

Your Friendly Neighborhood Tavern

25 Main St.
Goffstown, N.H.
603-497-8230

Open at 11:00am - 7 Days a Week
We Love Our Customers!
Download the digital rewards app and Join our club! ​
​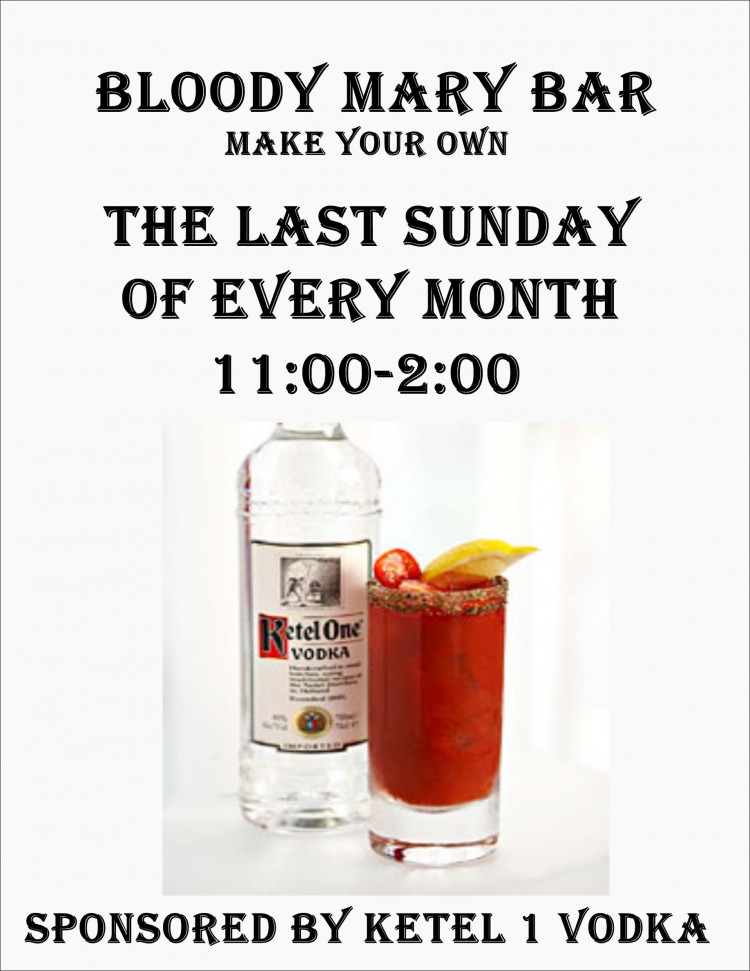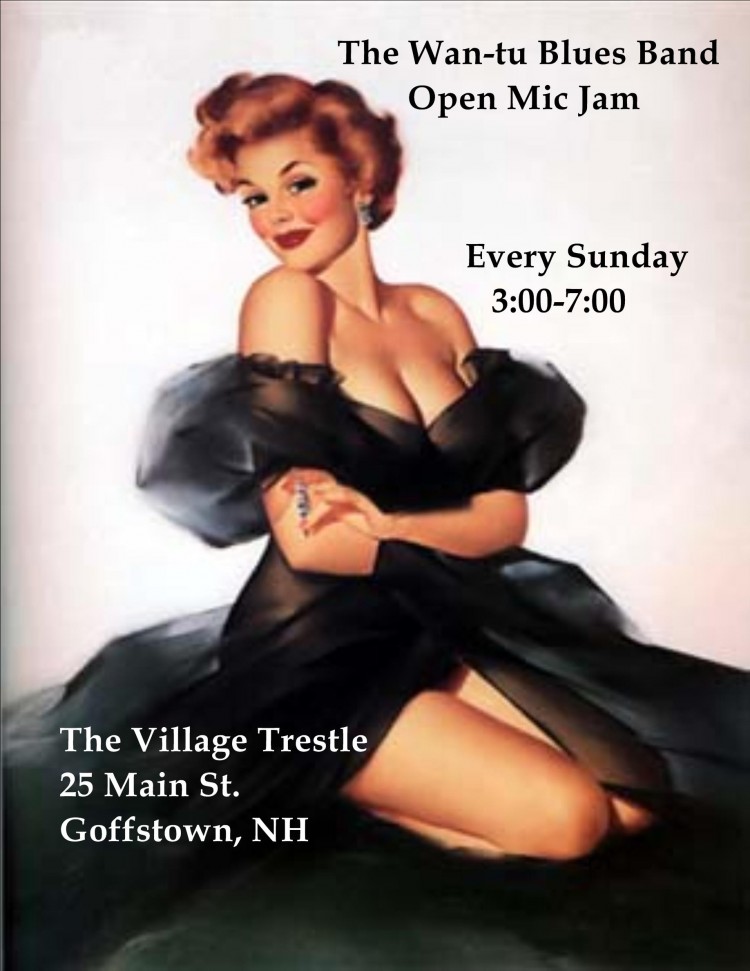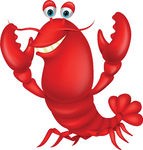 1/2 Pound Lobster Rolls- Every Friday!!
Kitchen Open til 10:00pm Sun-Thurs. and til Midnight Fri and Sat.